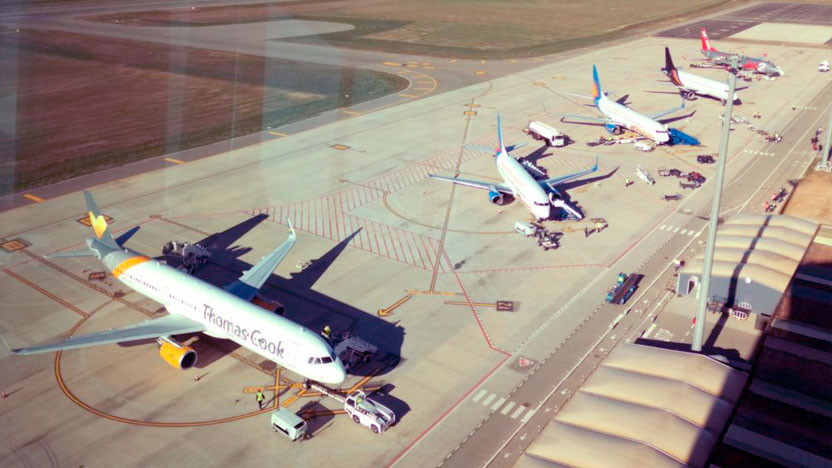 18 Apr

The Lleida-Alguaire airport has closed the winter season with more than 26,000 passengers

Lleida-Alguaire Airport will close the winter season 2017-18 with the second best record since 2011. Since last December and until April, more than 26,000 passengers have gone through the Lleida airport, an "exceptionally good" figure, said the Secretary of Infrastructure and Mobility, Ricard Font. This increase has been thanks to the passengers on Neilson's planes and the new tour operator Quality Travel.

The season began on the 21st of December with 4 planes of the tour operator Neilson, ending on the 8th of April. Quality Travel operated from the 4th of February to the 25th of March with 2 airplanes. The flights of the Imserso are from the 2nd of March and until the 11th of May with 1 plane. All this in addition to AirNostrum, which brings passengers all year round.