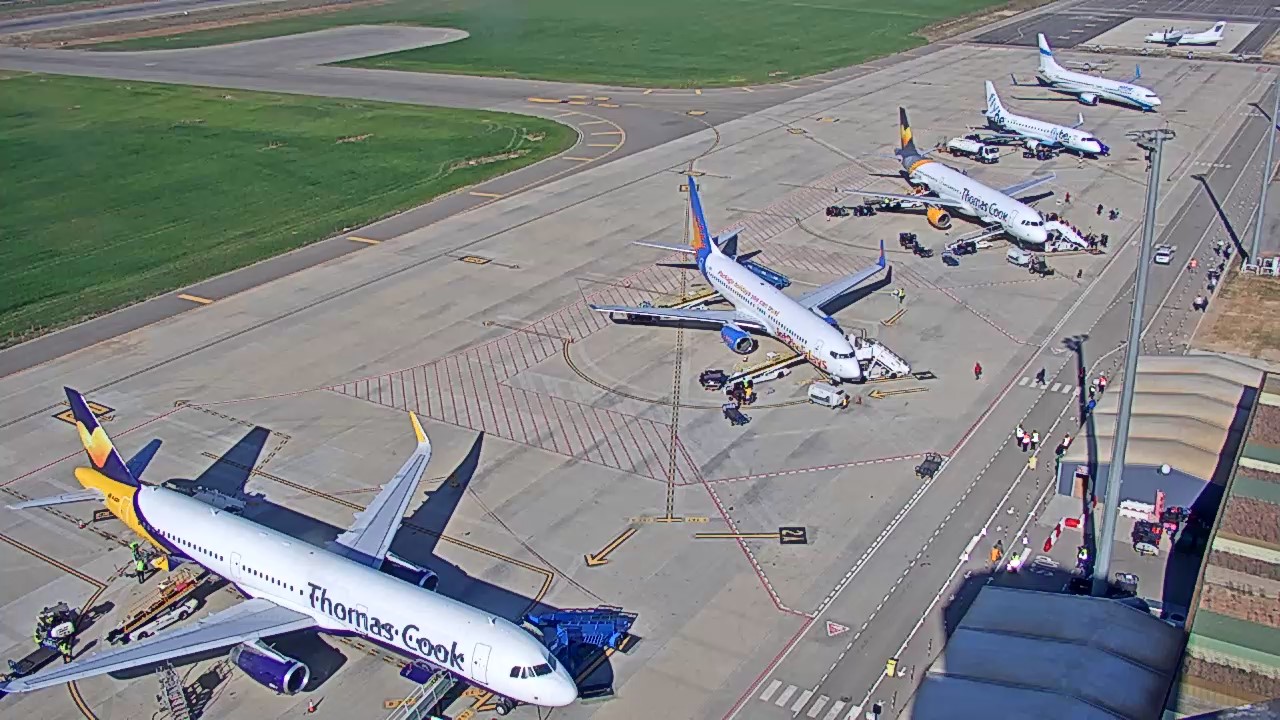 01 Aug

The airport will host the flights of the tour operator Neilson next winter season

The flights of the tour operator Neilson return for the ninth consecutive year to the airport of Lleida-Alguaire for the 2019-2020 winter season. The agreement of the next season has already been signed.

In this agreement, as every year, the airport commits itself to offer the necessary services for the functionality of Neilson's operations, including the agreement with Reus Airport for low visibility days, to allow passengers to reach the final destination whatever the airport they are going to land. Neilson will sale 10,000 tourist packages that will go through the airport of Lleida. This year as usual, Catalan ski resorts, apart from Andorran, will also be included in these tourist packages.

Neilson repeats airport because of the speed of managing the arrival of passengers to their final destination. They also point out that the management of luggage and passports is sharper than in another larger airport, as well as the speed of the billing and waiting time for passengers to return.

Likewise, the other operator, Quality Travel that brings skiers during the winter season to the Pyrenees will be added to the Neilson operation.

At the moment the airport is in the heat of operative of summer, adding Mao and Ibiza every Friday and every Sunday.