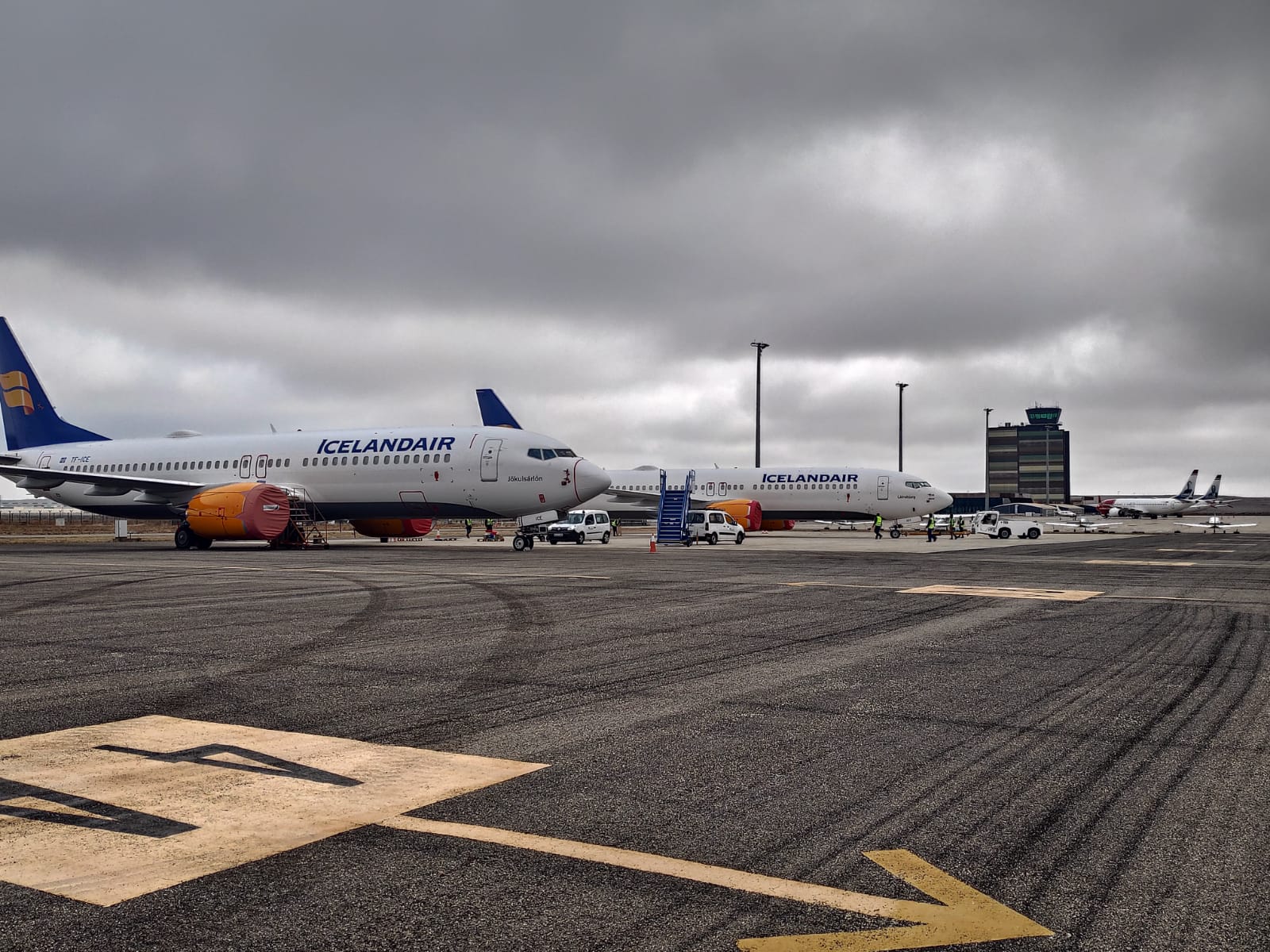 29 Oct

Industrial activity at the Lleida-Alguaire airport

At the Lleida-Alguaire airport Aeronpark built a platform for parking and maintenance of aircraft. This company reached an agreement with Servitec Aircraft Maintenance, specializing in maintenance and preservation of aircraft. Both companies were responsible for the arrival at the airport in November last year of an aircraft, an Airbus 330-200 from the TAP Portugal company.

In parallel, other airlines have been searching for space for maintenance and preservation of aircrafts at the airport.

Boeing built a plane named 737-8 MAX but detected that some aircraft had software problems. They had to suspended the flights of this type of aircraft temporarily to make the revisions and modify the software systems. This has caused that some airlines, among others Norwegian, that had bought this type of airplanes have to preserve their airplanes on the ground.

For this reason, companies like Aeronpark and Servitec can offer the services of the Lleida-Alguaire airport at the disposal of airline companies that have this type of aircraft.

Lleida-Alguaire Airport has many advantages in this regard, due to its location in the world, offering an exceptional climate where airplanes do not suffer extreme temperatures, due to the availability of space on the platform for these aircraft, by focusing of the airport in this sector and because this activity is the present and future as an industrial airport of Catalonia.

For this reason, news such as the arrival of Norwegian aircraft for maintenance or the arrival of Icelandair Island airline aircraft for maintenance are the news that confirm the good direction of airport as an industrial aeronautical space of Catalonia.